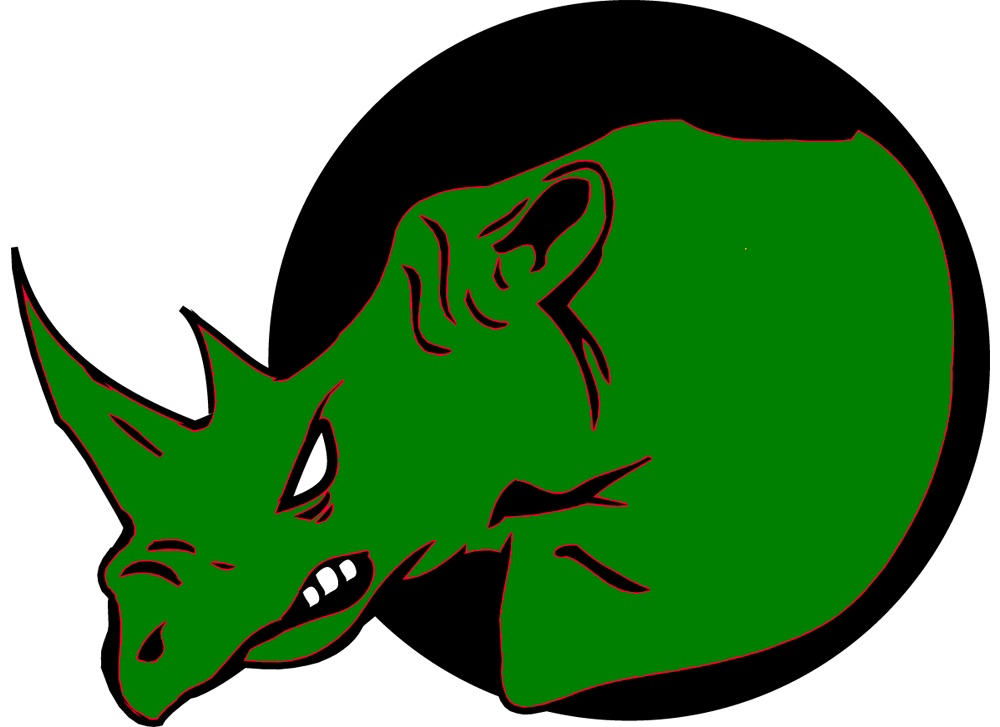 The West Virgina Crash held Tryout on Sunday January 15, 2012. Great Turnout and 19 guys made it onto the team!! However, we still need more players! Practices are held on Sundays at Barboursville Middle School at 12pm.
Next Try-Outs...
Sunday February 12, 2012 1pm Barbousville Middle School.
Contact Dan at 304-993-5175 or crashfootball@att.blackberry.net to get more information!